starting at
$87.99
All-In-One Drywall Tools Kit – Mix, scoop, mark, and tape your drywall with 1 heavy-duty tool set that simplifies any dry wall project.
Buy Now
DIY Made Simple
Buddy Tools LLC has created a simple but powerful solution to tackle your drywall needs. TapeBuddy® is a quality drywall taping tool that works for your entire taping project no matter how small or large. We know that taping drywall can be hard and messy when done by hand.
When it's your project, you want everything to look great and be proud to show it off. Watch how TapeBuddy® tools can help you with your next project. Taping drywall is easy with the right tools! Click on the button below to learn more about how BuddyTools can help you tackle your next drywall project.
Visit How-To Page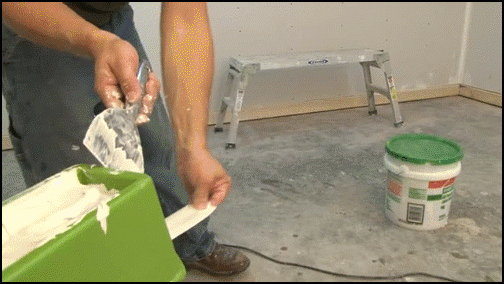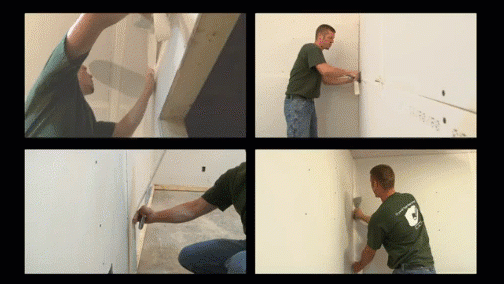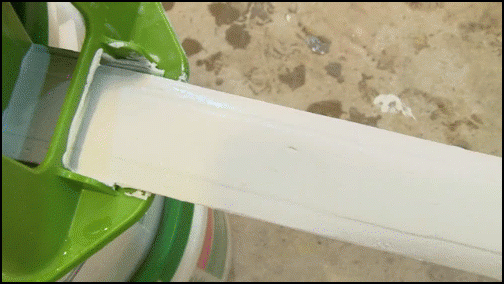 Myron Ferguson, well-known author of several books on drywall finishing, explains how to tape drywall easily and quickly using the TapeBuddy® tool. Myron's helpful explanation shows how this tool eliminates bubbles, cuts down on sanding and eliminates the muddy mess all typically associated with drywall taping.
Watch Videos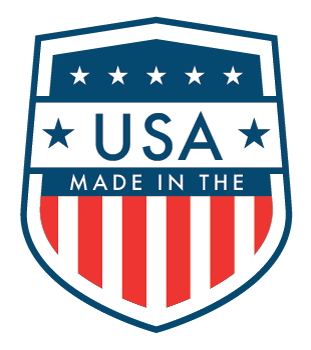 All of our products are proudly manufactured and shipped out of the US. As an american company, we offer quality tools made out of the best and long-lasting materials. You can count on quality and reliability when you choose Buddy Tools®.
Buddy Tools LLC wants to help you tackle your drywall project easily and hassle-free! We offer a 100% money-back guarantee for any product you are not satisfied with. Simply return the product with the receipt within 30 days of purchase. Please contact us about using these tools to their peak performance before you return your purchase.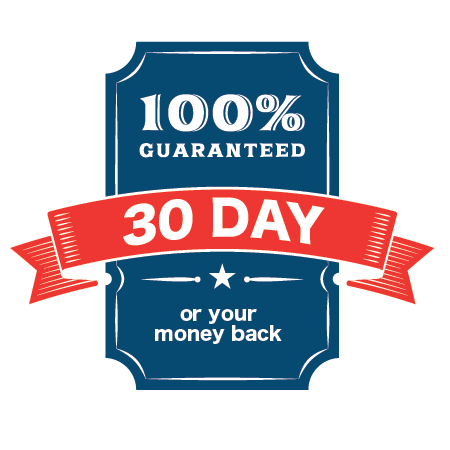 Our Brands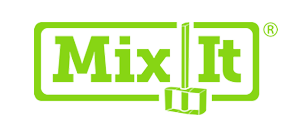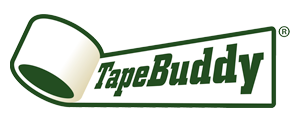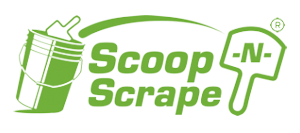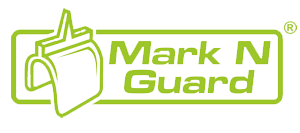 Why our store
Buddy Tools specializes in the manufacturing, retail and wholesale of the most effective and time-saving drywall tools to complete your drywall project.

best prices on the market
When you purchase your drywall taping and finishing tools from Buddy Tools, we guarantee to have the best prices available on the market. As the manufacturer, we are proud to offer exclusive deals on select products.

Fast delivery
Once your order is confirmed, we promise to ship your product out as quickly as possible. Our customers appreciate receiving their tools in time for their next project without delay!

money back guarrantee
We are so confident that you will like our products that we offer a 30-day money back guarantee, no questions asked! If you are in need of assistance in using our tools, please visit our FAQ section or reach out to us directly.
Want to sell our products?
If you are a store-owner looking to sell Buddy Tools® products, contact us to gain access to our wholesale page. In creating an account, you can order your products directly from our website, making the process easy and efficient!
Go To Application Form